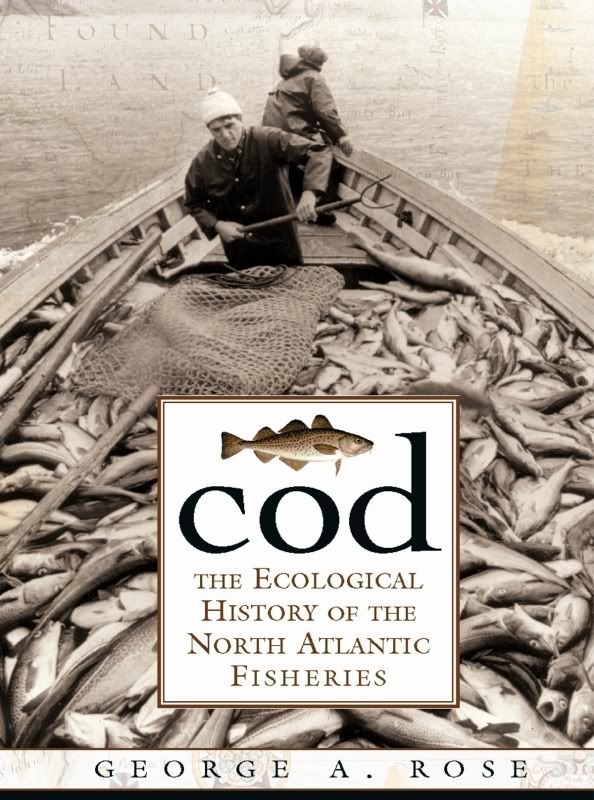 Winner of the 2008 IPPY Award for Best Regional Non-fiction.
Shortlisted for the 2008 Winterset Award.
The devastation of many of the greatest North Atlantic cod stocks, particularly those of Newfoundland and Labrador and the Grand Banks, has become an icon for the unsustainable relation between human exploitation and Nature. Here, George Rose tells the full story of that devastation, for the first time -– from the formation of the North Atlantic marine ecosystems to the massive stock declines in the last half of the 20th century.